The Prospects of Kiswahili as a Medium of Instruction in the Tanzanian Education and Training Policy
Eustard Rutalemwa Tibategeza

University of the Free State

Theodorus du Plessis

University of the Free State
Keywords:
medium of instruction, policy, mother tongue, language policy, language planning
Abstract
Based on the research findings, Tanzania has been cognisant of the fact that students can learn better in a language they understand. The government has been issuing policies with the intent to make Kiswahili a medium of instruction at all levels of education but without implementation. The study was conducted using documentary review, semi-structured interviews and focus group discussions to examine government generated documents, namely the Cultural Policy of 1997, Education and Training Policy of 1995 and 2014 on the use of Kiswahili as medium of instruction (MoI). The focus was to examine the government generated documents on the intent to use Kiswahili as a medium of instruction and the implementation of this decision, to analyse stakeholders' views on the appropriate medium of instruction, and to give a critical analysis as to why the proposal to make Kiswahili MoI in the Education and Training Policy could face some challenges in implementation. Previous policies, reports, the perceptions and views of education stakeholders were analysed. The findings indicate that there have been some initiatives to make Kiswahili a medium of instruction at all levels of education but such initiatives have been crippled by lack of a political will and misconceptions by some stakeholders who question the possibility for the learners to use Kiswahili as the MoI and still learn English, the language Tanzania needs for wider communication. The article concludes that although the proposed policy is suitable in Tanzania and actually long overdue, we are sceptical of its implementation. This is based on the previous state of affairs in which the government did not implement the proposed switch to Kiswahili as indicated in the reviewed policies and government pronouncements.
Downloads
Download data is not yet available.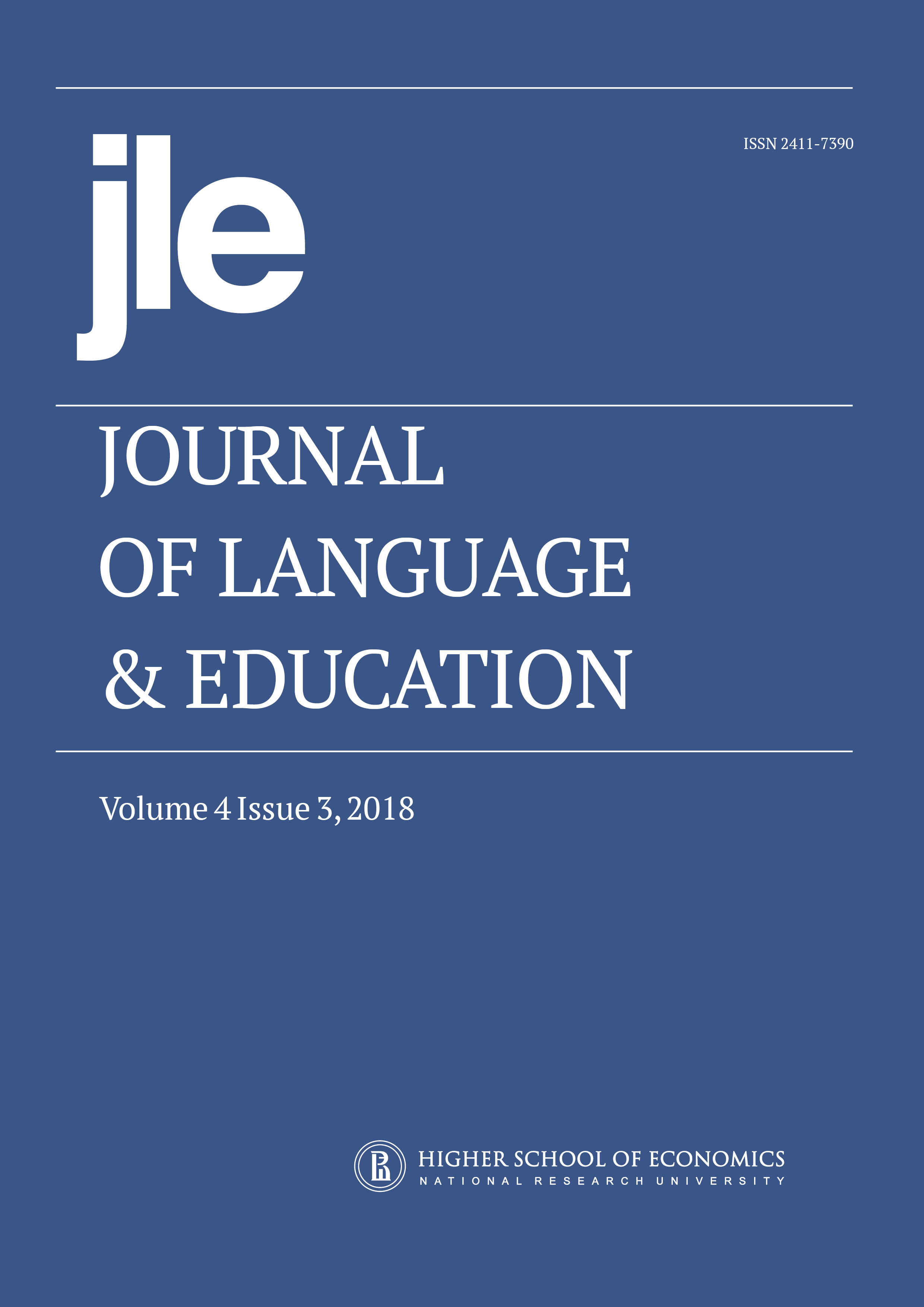 How to Cite
TibategezaE. R., & du PlessisT. (2018). The Prospects of Kiswahili as a Medium of Instruction in the Tanzanian Education and Training Policy. Journal of Language and Education, 4(3), 88-98. https://doi.org/10.17323/2411-7390-2018-4-3-88-98