Who Wants to Learn English Online for Free?
Keywords:
LMOOCs, English Language, Distance Learning, Demographics
Abstract
This study of demographics is aimed to help LMOOC designers develop courses that are more appealing to prospective learners, and thus fight low completion rate which remains one of the main drawbacks of MOOCs. In addition, as the world battles against the COVID-19 pandemic looking for alternative learning approaches is unavoidable. The data presented in this paper were collected between 2016 and 2020 by means of a questionnaire that over 29,000 participants completed upon registration. The questionnaire, which included three multiple-choice questions aimed at obtaining responses regarding age, level of education and gender, revealed that most learners were middle-aged adults who held a university degree. In addition, our findings seemed to indicate that female learners are more likely to take the courses than their male counterparts. The aforementioned findings, which provide an insight into the demographics of EFL MOOCs in Spanish-speaking contexts, is a good starting point for further research which could ultimately help educational authorities know the impact of EFL MOOCs and enable the latter to reach a wider audience.
Downloads
Download data is not yet available.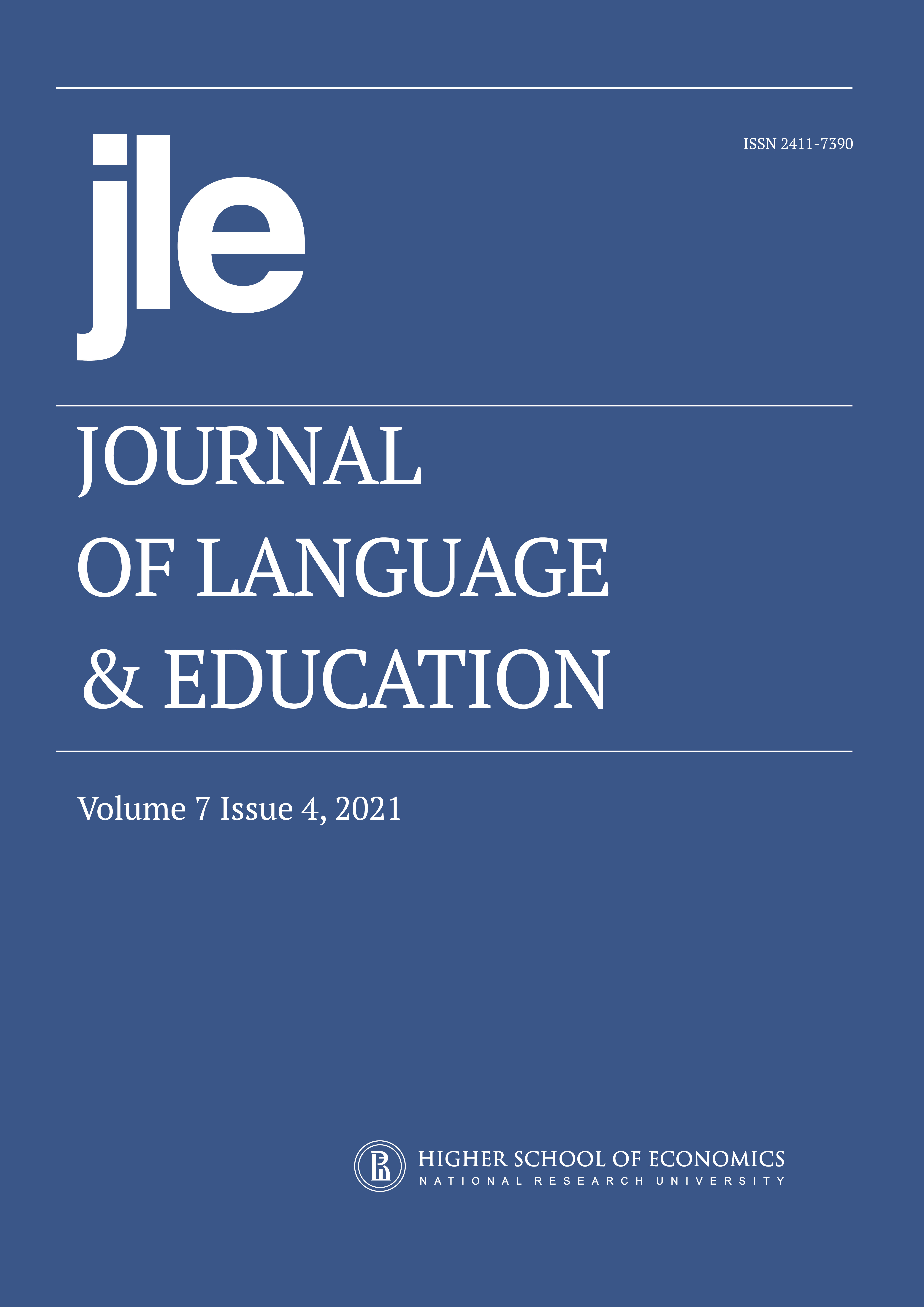 How to Cite
Chacón-Beltrán, R., & Echitchi, R. (2021). Who Wants to Learn English Online for Free?. Journal of Language and Education, 7(4), 53-65. https://doi.org/10.17323/jle.2021.11906
Section
Research Articles
Copyright (c) 2021 National Research University Higher School of Economics
This work is licensed under a Creative Commons Attribution 4.0 International License.
Authors who publish with this journal agree to the Copyright Notice.