Gender, Power and Political Speech. Women and Language in the 2015 UK General Election. Deborah Cameron and Sylvia Shaw. London: Palgrave Macmillan, 2016. ISBN: 978-1-137-58752-7
Elena Gabrielova

National Research University Higher School of Economics
Downloads
Download data is not yet available.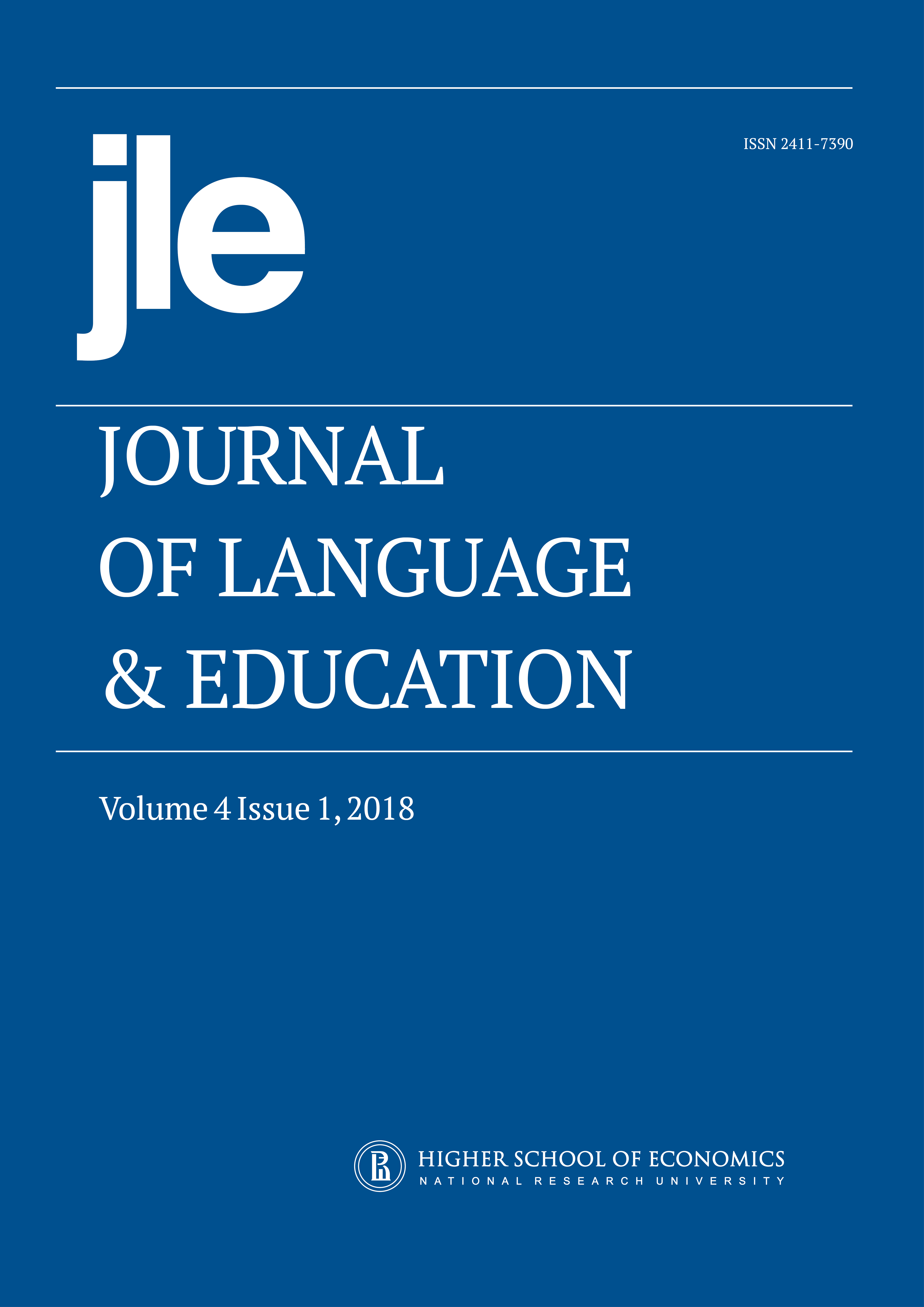 How to Cite
Gabrielova, E. (2018). Gender, Power and Political Speech. Women and Language in the 2015 UK General Election. Deborah Cameron and Sylvia Shaw. London: Palgrave Macmillan, 2016. ISBN: 978-1-137-58752-7. Journal of Language and Education, 4(1), 117-119. https://doi.org/10.17323/2411-7390-2018-4-1-117-119
Copyright (c) 2018 National Research University Higher School of Economics
This work is licensed under a Creative Commons Attribution 4.0 International License.
Authors who publish with this journal agree to the Copyright Notice.