Gamifying Content and Language Integrated Learning with Serious Videogames
Ricardo Casañ Pitarch

Universitat Jaume I
Keywords:
Videogames, CLIL, Gamification, Education, Language learning
Abstract
New methods and approaches focusing on foreign language teaching are continuously being developed and applied in the classroom at different educational levels. The interest in raising learners' competences in foreign languages has been a fact in the last few decades. In this sense, approaches integrating the learning of non-linguistic content through a vehicular language that is not the learners' mother tongue have been widely used around the world. However, it seems that some benefits of those approaches integrating language and content could be further strengthened if the time of exposure to content and language was higher and if students were highly motivated to learn. To this purpose, this article suggests that serious videogames could be a suitable tool to provide learners with further teaching support and increase their motivation in a playful context and introduces a model that aims at gamifying and integrating content and language learning through serious videogames.
Downloads
Download data is not yet available.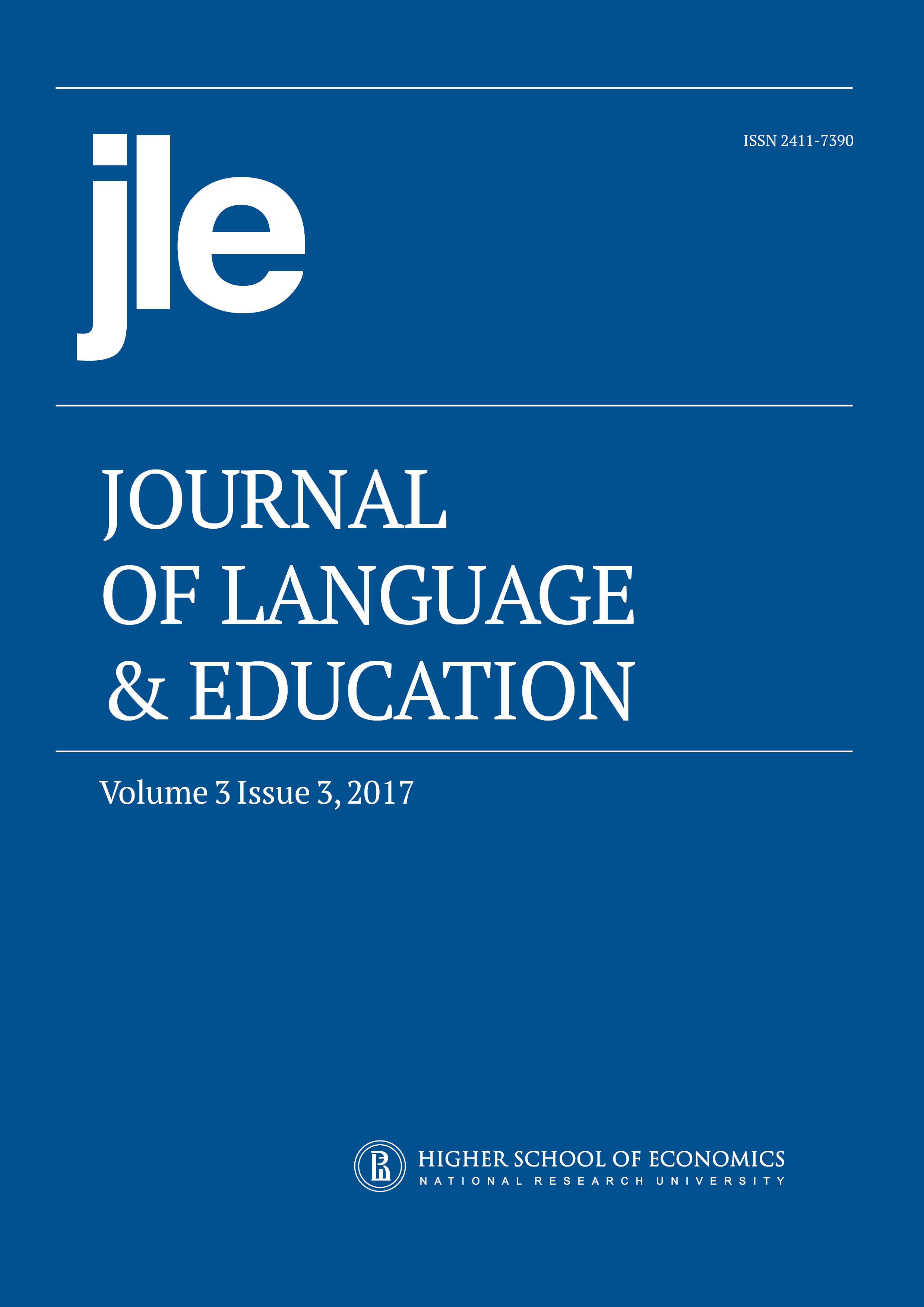 How to Cite
Casañ Pitarch, R. (2017). Gamifying Content and Language Integrated Learning with Serious Videogames. Journal of Language and Education, 3(3), 107-114. https://doi.org/10.17323/2411-7390-2017-3-3-107-114
Section
Research Articles