Decoding Encoded Yorùbá Nomenclature: An Exercise of Linguistic Competence and Performance
Keywords:
arbitrariness, competence, ellipsis, language dynamism, performance
Abstract
The study investigated word formation experience in Yorùbá names. At the deployment of ellipsis, as the instrument of analysis, one observed the effectiveness of terminologies of competence and performance, being operational in the clipping of statements to nominal lexemes, illustrated with names of ten towns in South West Nigeria. The study exhibited flexibility in the development of Yorùbá, which depended largely on users' needs. Historical facts of business, religion, hunting, war and conquest supported the formations, without seemingly consistent linguistic principles. Eliminations of linguistic components occurred to the statements and sometimes with twists in pronunciations, displaying new lexemes and meanings. Although, individuals might attempt to regulate ways that people employ language to formulate words, the study suggested that language communicators should be allowed to deploy language as pleased. As language analyses seem descriptive, utilizing language as delighted might yield novel items to enhance language development in unique forms.  
Downloads
Download data is not yet available.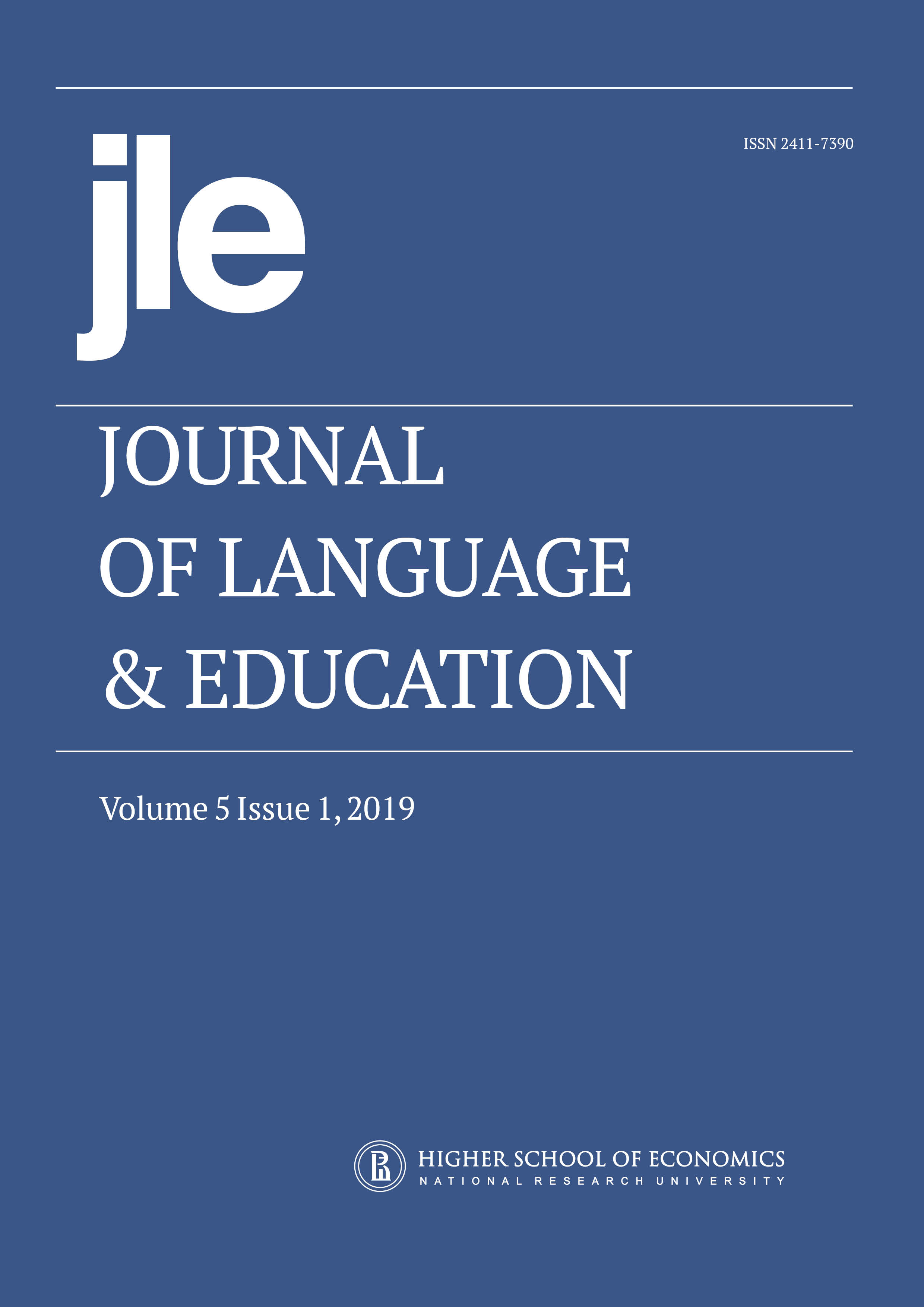 How to Cite
Dalamu, T. O. (2019). Decoding Encoded Yorùbá Nomenclature: An Exercise of Linguistic Competence and Performance. Journal of Language and Education, 5(1), 16-28. https://doi.org/10.17323/2411-7390-2019-5-1-16-28
Section
Research Articles