Teacher-research: Agency of Practical Knowledge and Professional Development
Keywords:
teacher-researcher, reflective teacher, teacher inquiry, practice-based inquiry, professional development
Abstract
Educational research has generally attracted negative criticisms for its generalisability, contextual independence and inadequacy in addressing teachers' practical problems in their own educational settings. Moreover, as classrooms are always complicated, teachers are therefore encouraged to become active researchers of their own classrooms in order to maximize their instructional performance and provide optimal learning opportunities for their students within their particular context. To promote teachers' self-inquiry into their own practices, this paper will first define what teacher research is, followed by the arguments for its need and significance in the teaching profession. Suggestions to help teachers become engaged into classroom inquiry are provided after difficulties commonly reported to be encountered by teacher-researchers are reviewed. This paper is expected to provide some considerable insights for classroom-teachers as well as school administrators in their search for practical, concrete and contextually-rich knowledge.
Downloads
Download data is not yet available.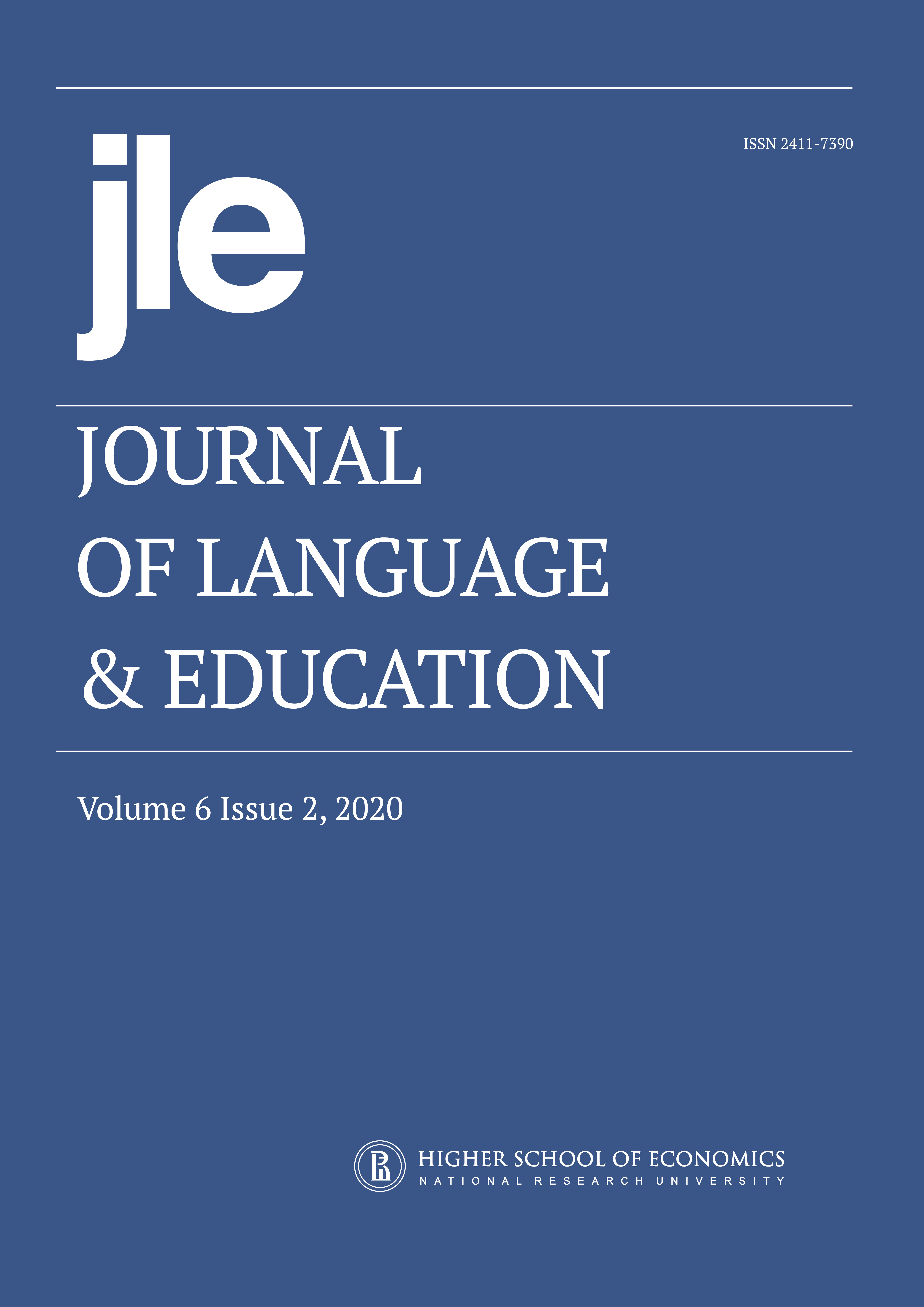 How to Cite
Nguyen, T. T. L. (2020). Teacher-research: Agency of Practical Knowledge and Professional Development. Journal of Language and Education, 6(2), 181-189. https://doi.org/10.17323/jle.2020.9913
Copyright (c) 2020 National Research University Higher School of Economics
This work is licensed under a Creative Commons Attribution 4.0 International License.
Authors who publish with this journal agree to the Copyright Notice.