Does Autonomy Really Matter in Language Learning?
Keywords:
learner autonomy, language proficiency, academic success/performance, EFL students, foreign language learning
Abstract
The main aim of this study was to unravel the possible relationship between individuals' level of autonomy as EFL learners and academic success in terms of language learning at the tertiary level. Additionally, this quantitative study focused on exploring EFL learners' level of autonomy and also the relationship between learner autonomy and some personal factors, including gender, age, English level, and the length of English education. In order to assess the participants' levels of autonomy, a questionnaire consisting of 66 items was administered to 267 university students, who were Turkish-speakers of English as a foreign language. The findings showed that more than half of the learners (65.2%) had a high autonomy level with a mean autonomy score of 461.37 out of 660. As for the personal variables, only gender was found to be a significant factor in regards to learners' autonomy, in this case, in favour of females. Correlation analysis revealed a positive correlation between learner autonomy level and the academic success of language learners. In other words, the academic success of language learners increased with their autonomy and vice versa. In accordance with the literature, the present study revealed that learner autonomy could be considered one of the factors that affects the success of language learners. Based on the findings, it might be suggested that learner autonomy and possible ways to promote it in and out of class should be given more importance. Further empirical research was suggested in order to comprehend unexplored aspects of learner autonomy in language learning.
Downloads
Download data is not yet available.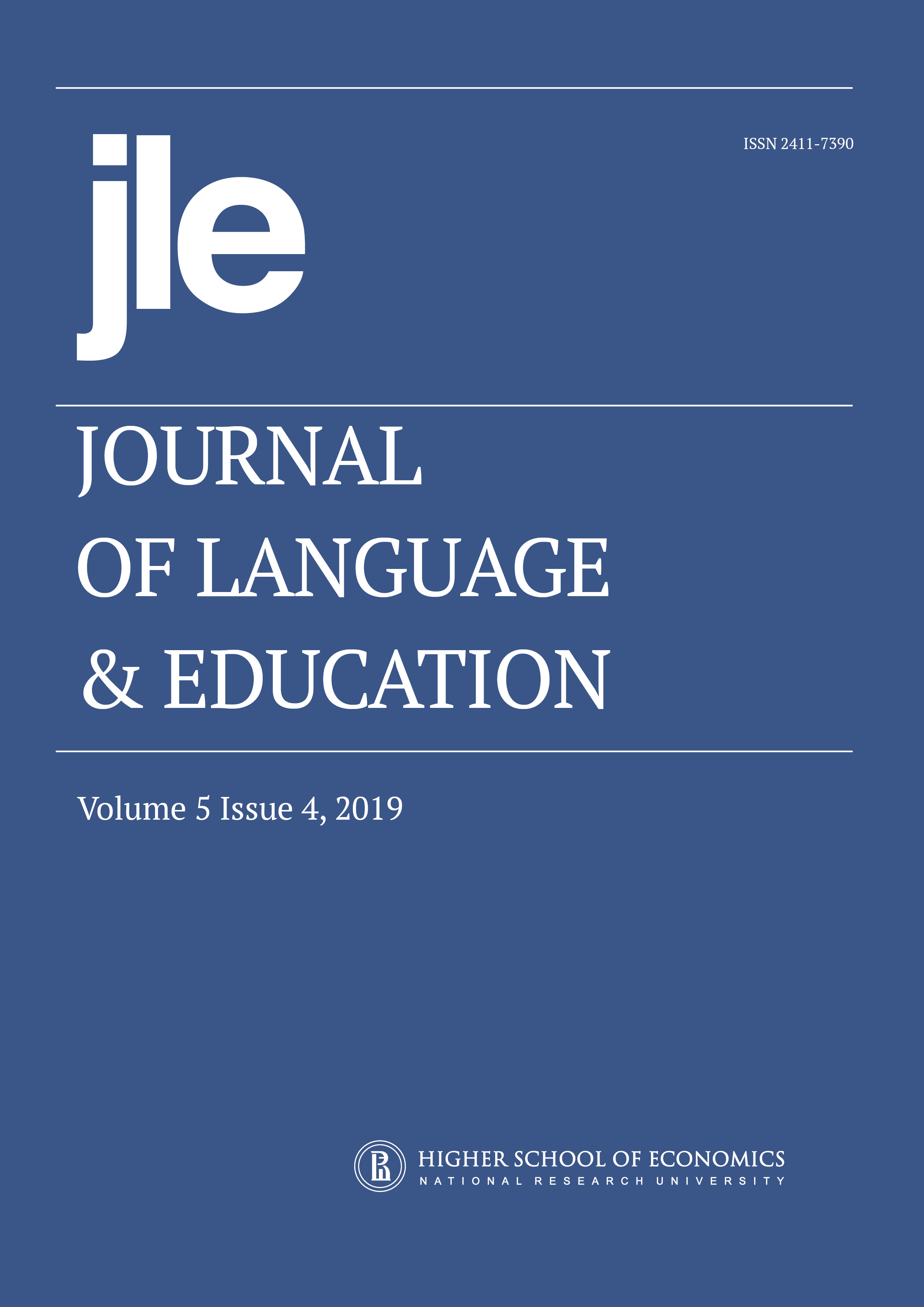 How to Cite
Şakrak-Ekin, G., & Balçıkanlı, C. (2019). Does Autonomy Really Matter in Language Learning?. Journal of Language and Education, 5(4), 98-111. https://doi.org/10.17323/jle.2019.8762
Section
Research Articles
Copyright (c) 2019 National Research University Higher School of Economics
This work is licensed under a Creative Commons Attribution 4.0 International License.
Authors who publish with this journal agree to the Copyright Notice.