Pragmeme of Political Humour in Selected Nigerian Political Cartoons
Keywords:
encryption theory, political cartoon, political humour, pragmeme
Abstract
Political humour is a recurring element in print media and other genres, touching various areas of Nigerian political discourse. A number of research studies have investigated political humour in contemporary Nigerian political discourse. The political humour deployed in responding to some prominent political events in 2016, however, is relatively unexplored. This current endeavour, therefore, attempts to examine the pragmeme of humour in selected 2016 political events that are remediated in political cartoons. These include political matters such as Nigeria's 56th Independence Anniversary, the crusade against corruption, which Muhammadu Buhari commenced when he became the President of Nigeria, and the alleged 2016 budget padding scandal that rocked the House of Representatives. The frameworks for the study comprise Flamson and Barrett's Encryption Theory of Humour and Mey's Pragmeme Theory. The six political cartoons that were subjected to discourse interpretations were culled from Aprokotoons Media, Nigeria's foremost internet-based cartoon journal with a large collection of relevant cartoon resources for print and electronic media. The results revealed that audiences who were well informed on these political activities were able to decrypt the cartoons because they shared the same key political knowledge as the cartoonist. Thus, honest laughter is produced, but on the other hand, the cartoons' essential features are subordinated to the pragmeme of humour of idle campaign promises and Nigeria's hopeless condition at 56; self-centred leadership, lawmakers who are lawbreakers, and that the worst form of corruption is selective justice. Hence, these findings enhance the public perception of the country's political actors, and underscore the need for rethinking the sensibility of political acts, promises, and decisions.
Downloads
Download data is not yet available.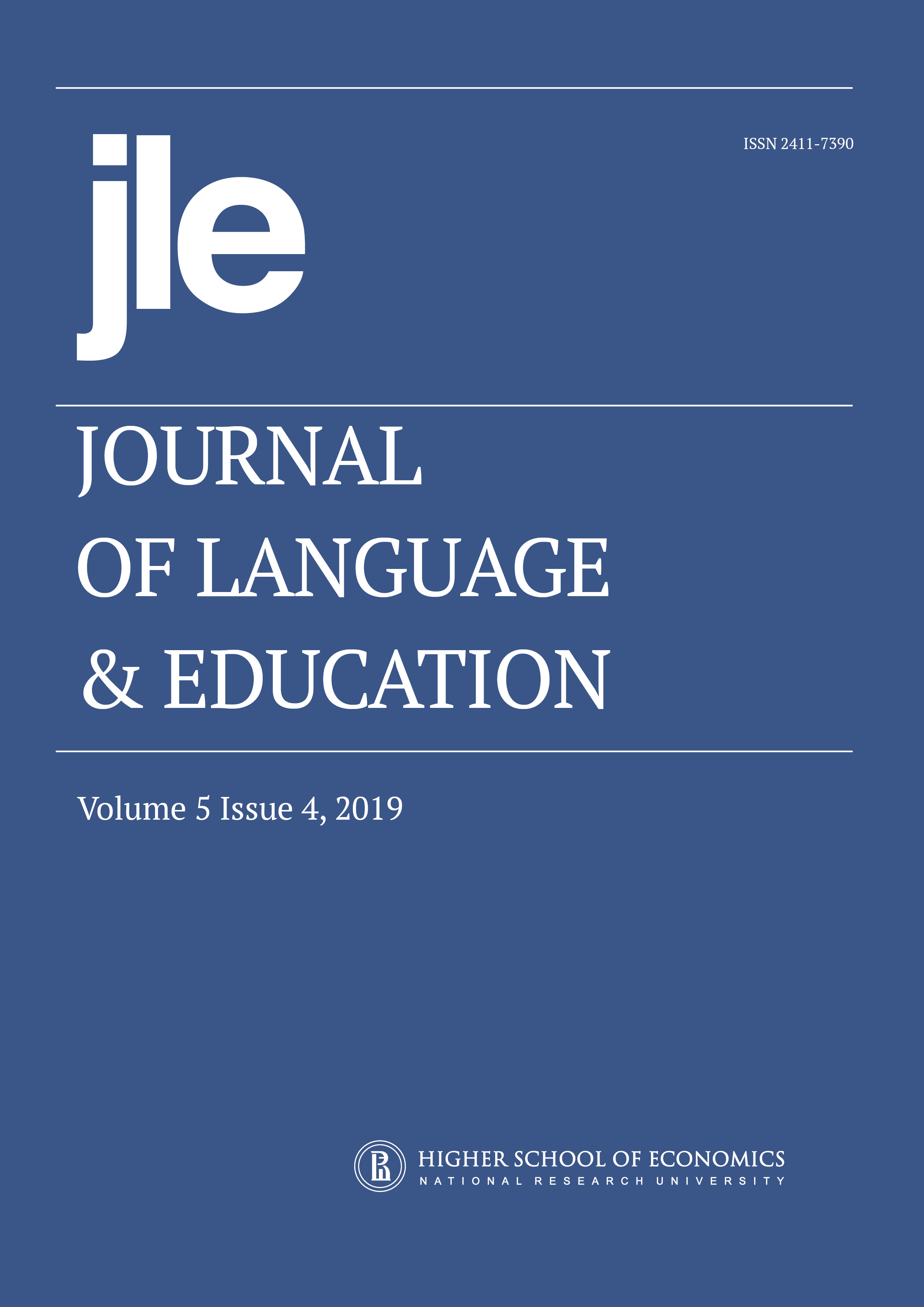 How to Cite
Oluremi, T. (2019). Pragmeme of Political Humour in Selected Nigerian Political Cartoons. Journal of Language and Education, 5(4), 66-80. https://doi.org/10.17323/jle.2019.9682
Section
Research Articles
Copyright (c) 2019 National Research University Higher School of Economics
This work is licensed under a Creative Commons Attribution 4.0 International License.
Authors who publish with this journal agree to the Copyright Notice.