Improving Submissions to Scholarly Journals via Peer Review
Keywords:
peer review, peer reviewer, scholarly communication, scholarly journal, submission, original article, editor
Abstract
Due to their commitment to better publishing standards and desire to improve their journals' academic reputation, editorial boards, editors, and editorial teams seek to refine submissions they receive. Though, the peer review process serves as a filtering and assessment system, it is believed to greatly contribute to better quality of scholarly journals. Based on the analysis of the peer review internationally, the JLE editors focus on the peer review in the Journal of Language and Education, sharing their experience with the JLE potential authors. The editorial contains some reflections on the efficacy of peer review in the JLE. Potential authors may find some tips as to how to interact with recommendations and criticism on part of their peer reviewers and to make their voices heard.
Downloads
Download data is not yet available.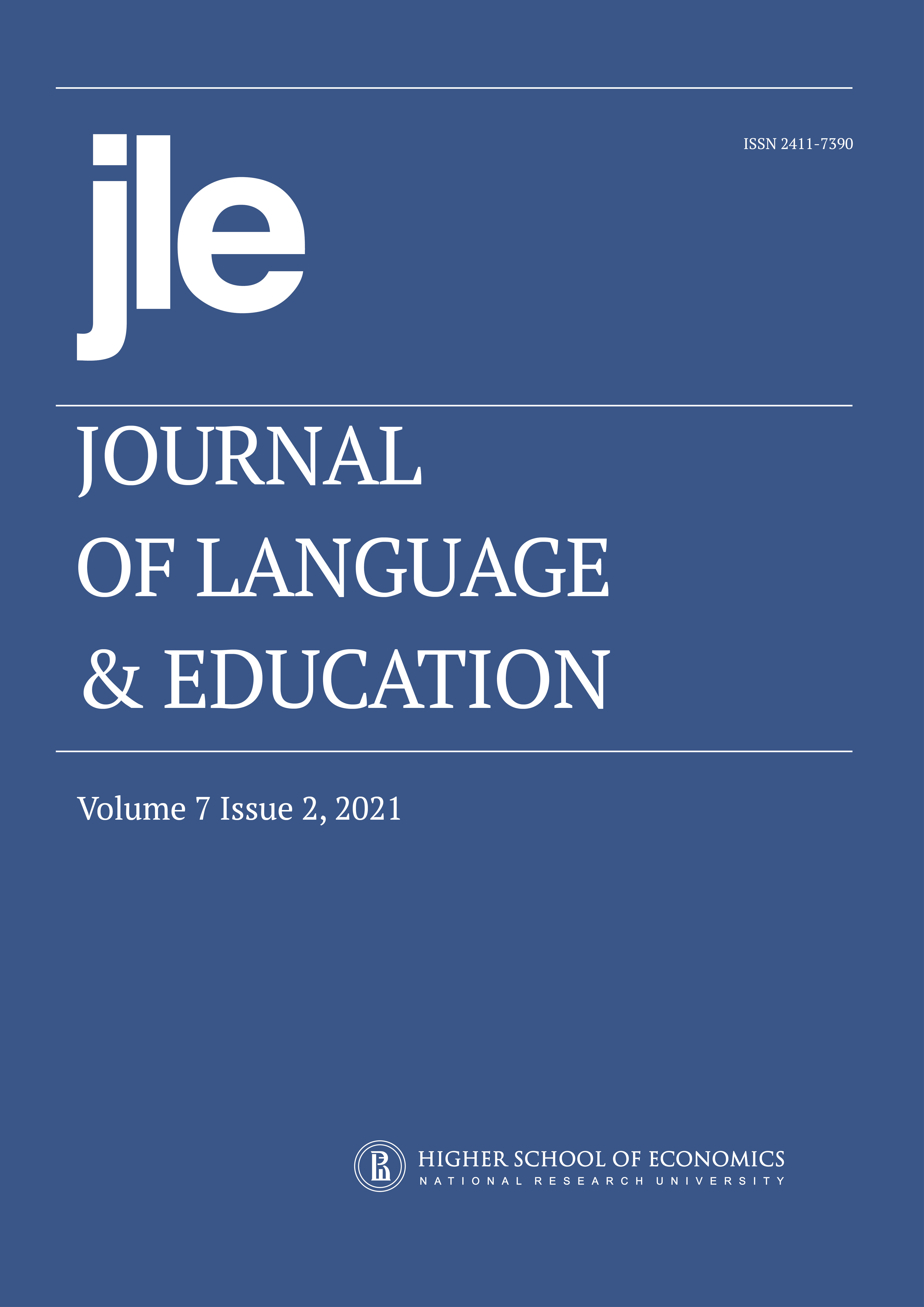 How to Cite
Tikhonova, E., & Raitskaya, L. (2021). Improving Submissions to Scholarly Journals via Peer Review. Journal of Language and Education, 7(2), 5-9. https://doi.org/10.17323/jle.2021.12686
Copyright (c) 2021 National Research University Higher School of Economics
This work is licensed under a Creative Commons Attribution 4.0 International License.
Authors who publish with this journal agree to the Copyright Notice.